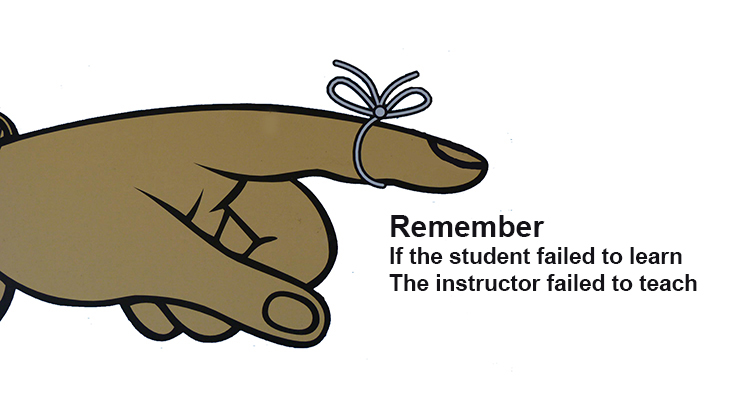 No failure learning in military instruction
Because failure to learn may have dire consequences for military students, the American Department of the Army (1954) firmly asserts: "if a student failed to learn, the instructor failed to teach" (p. 5). Whew! That puts a different spin on our teaching doesn't it?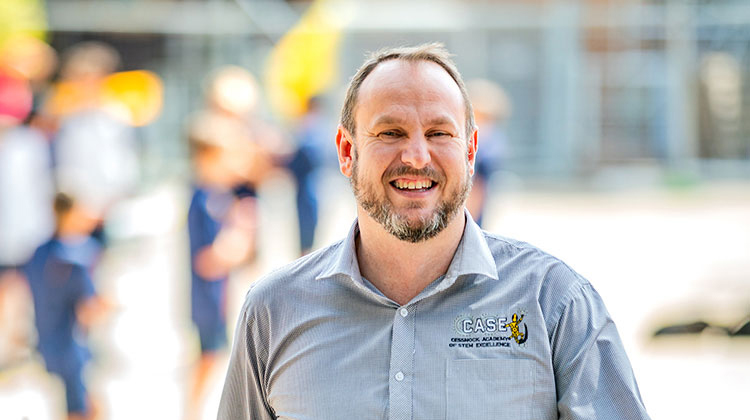 2020 Commonwealth Bank Teaching Awards give a nod to 12 outstanding teachers
The diversity of teachers given the 2020 Commonwealth Bank Teaching Award highlights the importance of vision in bringing great education.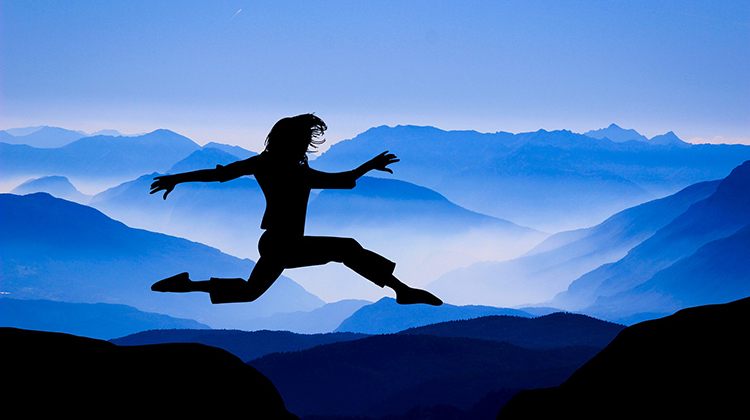 Career planning for educators
In essence, education is about preparing our youth for their lives beyond school and into the workforce as productive members of society. Equipping them with foundation skills that will put them in good stead for a range of careers, industries and roles. How is it then that for many schools, career education is left till the final years of senior school? And why is it that we neglect the career planning of educators in their professional journey? Working with educators and executives across a range of school systems, dynamics and positions, we find many are lacking both the time and knowledge to position themselves for their next step, or to even contemplate what that might look like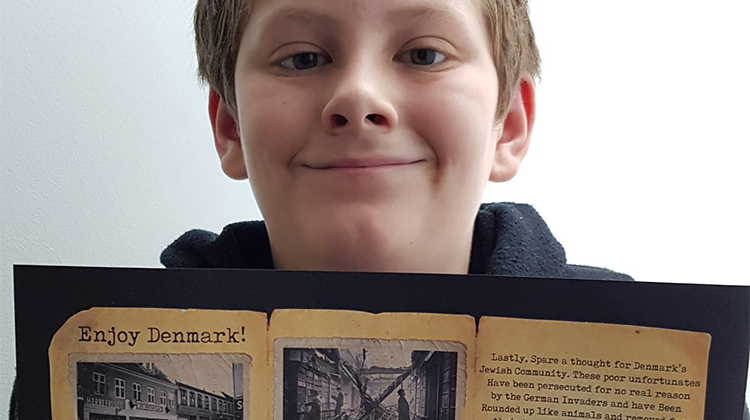 Free weeks of homeschooling plus tips for parents
Just to be on the safe side many parents are keeping their kids home or getting out of the city altogether, that means keeping up with their learning.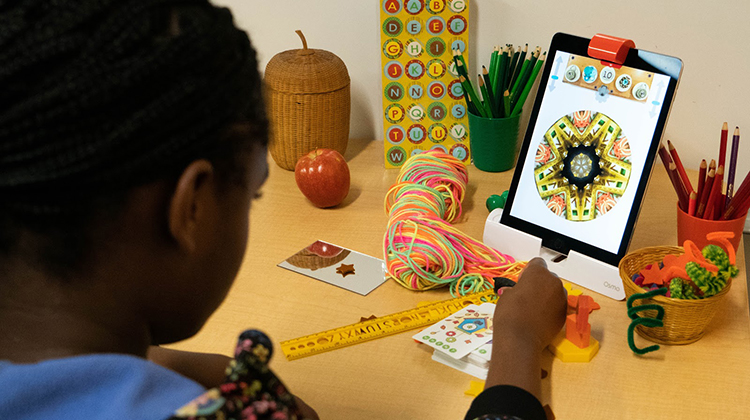 Osmo Coding Jam and Kaleidoscope
Osmo is a good way to introduce some constructive play and makes for a better use of the ipad than watching SSundee or Ryan's Toy Review endlessly. There's a couple of new offerings in the series which lets kids animate and interact with the Osmo world on the ipad and Amazon Fire tablets.