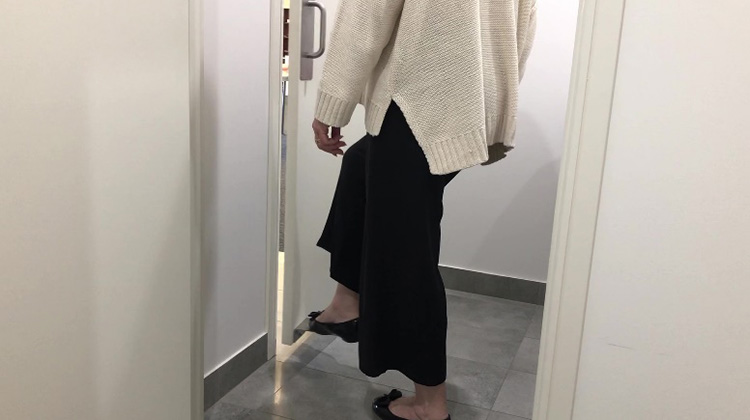 New hands-free door opener aids back to school hygiene
Touching an unsanitary door handle after washing his hands irritated XUNO school management software CEO Kiki Tanousis ... so he did something about it.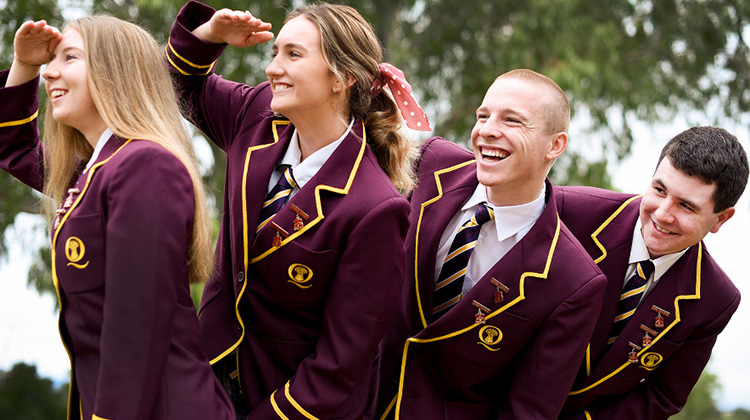 How do you know they've learnt?
IanWorley was appointed principal of Quirindi High School in July of 2016 and an early decision after he had settled in was to implement a three-year Visible Learning School Improvement Process.
The Matthew Effect: School boundaries, school funding and resources, and school staff
If we were to submit to the idea that belief drives behaviour, and this is indeed the case in relation to the Matthew Effect within school communities, then it is possible to create learning and teaching communities that stop this phenomenon in its tracks through the deliberate actions of their leaders.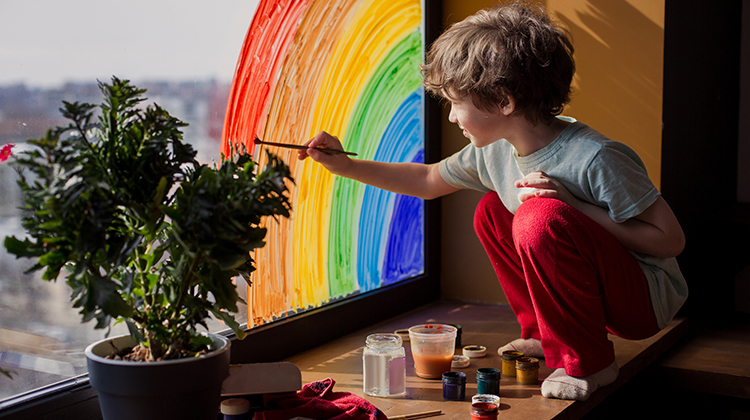 Beyond the worksheet: creativity and resilience in online learning
The 'new normal' of online learning from home is stressful for parents juggling work and supervision and intimidating for teachers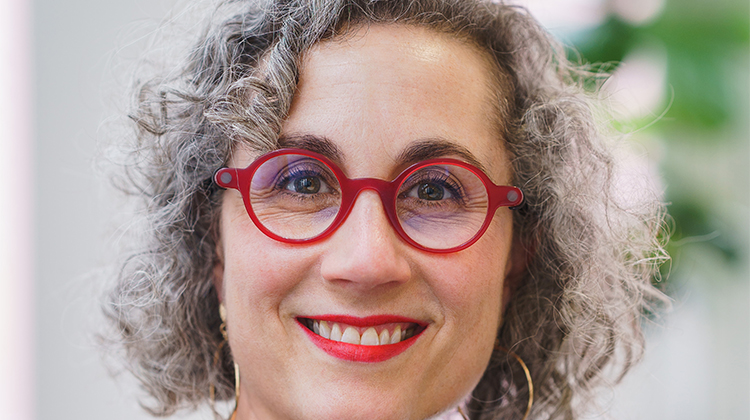 Covid-19 and home learning: Metro students more likely to get live teaching
The educational divide has been starkly obvious during Covid-19 and home learning.