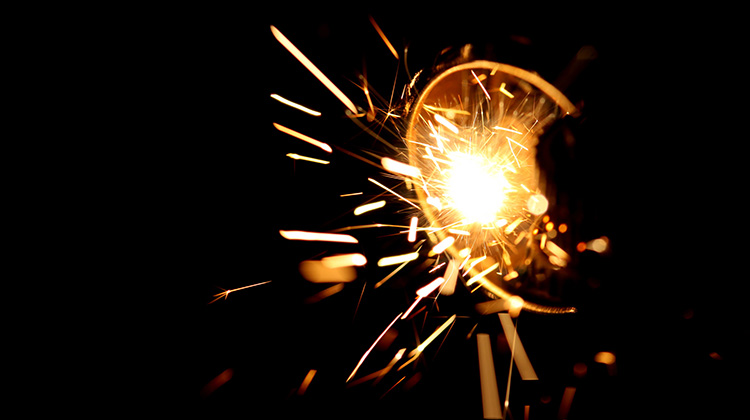 Does GATE have a place in primary schools?
When it comes to students who are gifted and talented in academics, finding a school that will challenge the student and foster their abilities is of the utmost importance.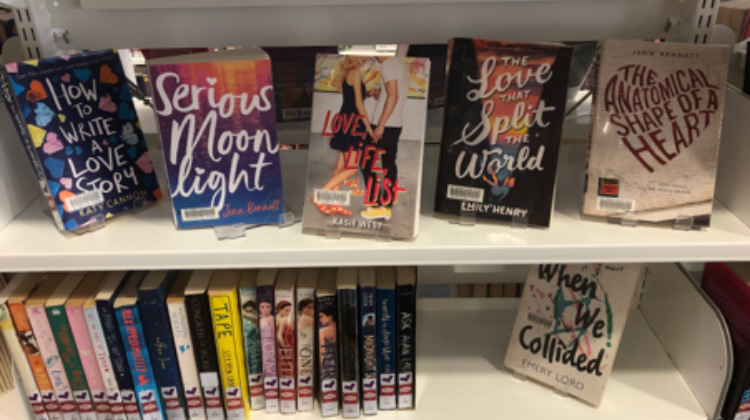 Genrefication – Does it improve user engagement with Library collections?
As a teacher librarian, I know and see the benefits of reading every day. It's our number one priority (alongside digital and information literacy).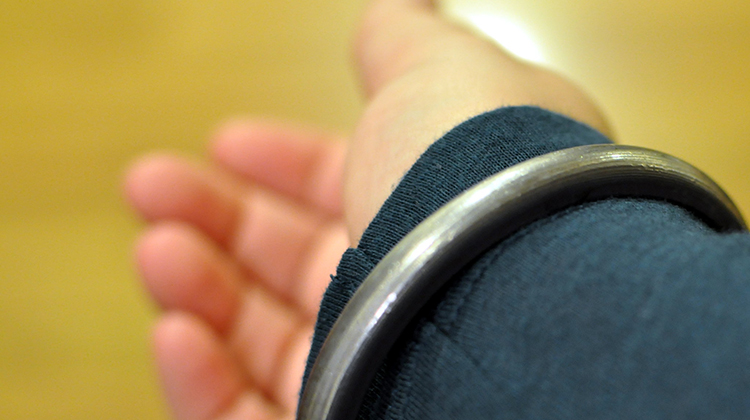 The issue of engagement
"We will be working in groups for the next activity" …….. listen carefully as audible groans and sighs are heard all around the classroom. What is this aversion to working in groups? It is one of the most highly sought after soft skill organisations are looking for these days as it is estimated that eight out of 10 people work in teams. The process of learning to cooperate with others begins very early in life – often it is a sandpit experience. A term I often use when asked what I do is that "I teach people how to play nicely in the sandpit". In response to some student's exasperation for having to be in a group, an experienced teacher will explain that students who participate in cooperative learning will acquire greater knowledge, improve problem solving skills and even build relationships with other students.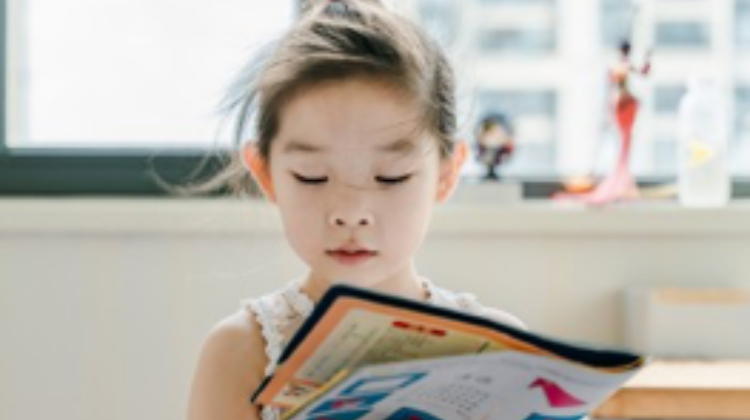 More unicorns than non-white characters in kids' books
If you are a child from a non-white background you will be more likely to see a dinosaur or a fairy as a main character in the books that you read rather than someone that might look like you.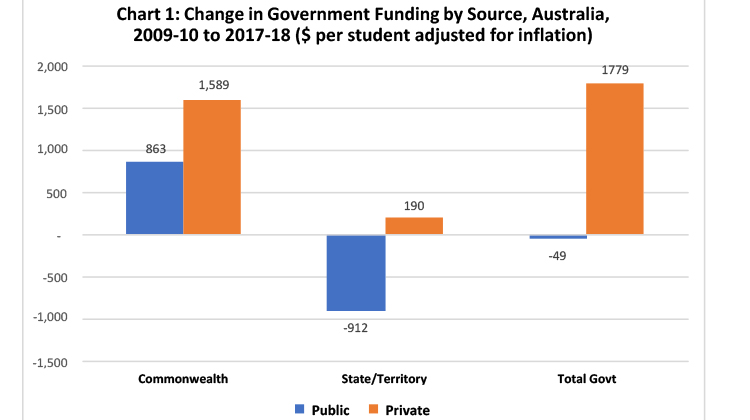 New report – More government funds for private schools
Research by SOS questions the methodology for identifying how much funding is going to private schools and reveals that the amount of money for public schools is dropping.